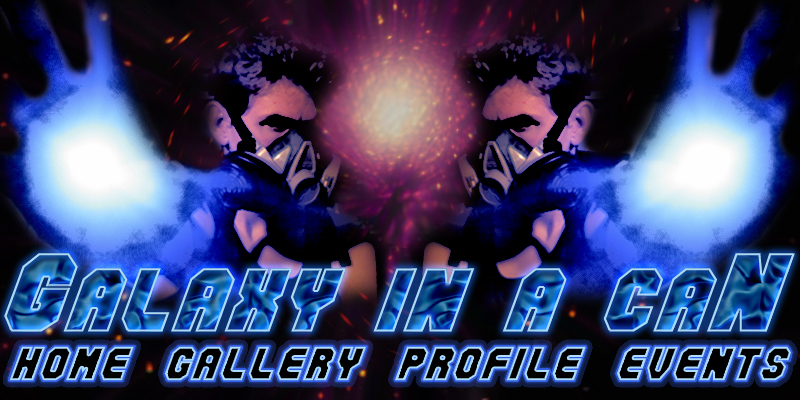 WELCOME TO THE GALLERIES!
Welcome to the Gallery!
Updated Jan. 7, 2006 - Galleries 6,7,8 Added
Updated Jan. 14, 2006 - Gallery 9 Added
Updated Mar. 22, 2006 - Sitewide update! Some things are gone, but many more have been added.
Updated May 10, 2006 - POI gallery on homepage added - check it out!
Updated June 3, 2006 - Rings gallery on homepage added - check it out!
Updated July 20, 2006 - Site Wide changes: new logos, Gallery 10 added, Re-Organization - check it out!
Updated August 22, 2006 - New Galleries: Live Show ------> June (coming soon), August. Pictures from my live shows in Sacramento, CA over the last couple of months. I'll be back at my spot in Sacramento next summer when school is out.
Updated December 27, 2006 - Added new work from my fall 2006 semester in Galleries 10 & 11. Good stuff all around, mostly photoshop based stuff. Check it out!
Updated May 10, 2007 - Added a new Gallery: 3D COMIC BOOK !! This was an assignment for my drawing as Illustration Class. Hope you all enjoy! - p.s. ---> you need 3D glasses to view it correctly, otherwise its not nearly as cool !!!
Updated May 22, 2007 - New site logo and some overall changes have been made to the site in general.
Updated July 30, 2007 - Entire Site has been updated. All galleries have been re-organized and for the most part new images have been added. Be Sure to check out the Events Page and the new art added to my galleries!!!
This has my most updated collection of my art. I will be adding new art when I create it, so you'll have to wait.
!! Newest Painting !!
Here is my first and largest custom painting. I created it yesterday,
and its' already gone today.

Updated August 24, 2006; Dimensions: 14" x 44"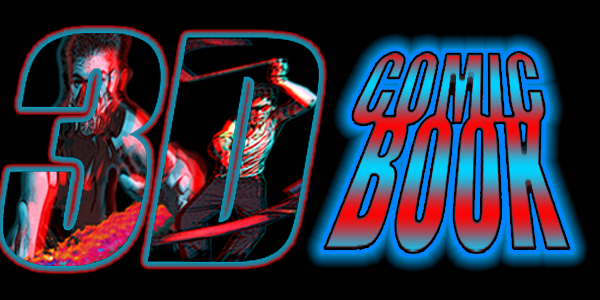 All Artwork & Design Copyright 2007