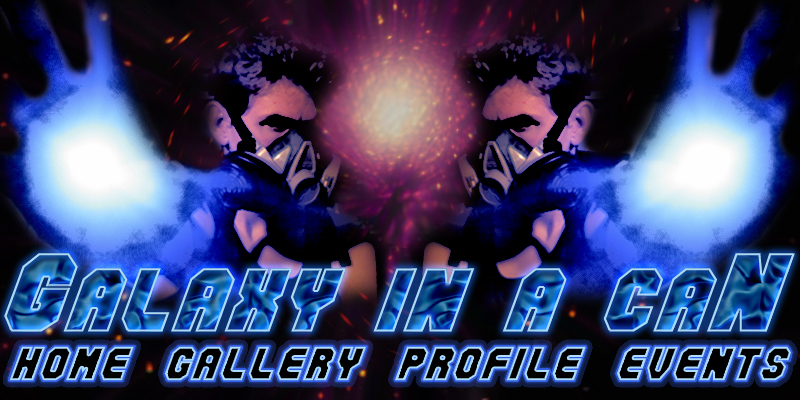 Here's the DL:
On August 29, 1985 I was born in Sacramento to my mom Anne, my dad Jeff, and my brother Tom. Tom has a good 3.5 years on me, but i've got a good 5" on him. I'm the taller, younger brother. I'm 20 y/o now and currently attending art school in the San Francisco Bay Area; i.e. Oakland. I'm majoring in Painting and Drawing at California College of the Arts in Oakland.
While living in Sacramento, I came to realize that I had a huge interest in art, but I lacked some of the means to create. I never really thought that I could draw very well (that's still a bit true), and I have never really painted too much with a brush. But at the end of my freshman year at Christian Brothers High School, I had some spray paint cans left over from a project. So I played around with what cans I had left, and tried creating some sort of landscape with a planet. Just about everyone has seen one of those other spray paint artists makin' their art for the public to watch. I was just like every other kid at that time and I wanted a space picture. My parents didn't buy into any of that stuff, so I never got a chance to marvel at it. On that note, when I had those first spray cans in my hands, I tried to create what I could remeber. Since I didn't have control of the nozzle and movements and what not, I knew that if I kept working with it, I could make something work. Well after a good couple of months, I managed to figure out what the best kind of paper to use was, and what paints worked with my style.
With my new found art makings, I set out to see what there was beyond the school art exhibits. I stumbled across the Second Saturday art walk that was held every second saturday of the month. Jim Ferry had a special student only show at his gallery, that was not out to make any money, just show off the student art. The students had a choice to sell or keep. I talked to Jim Ferry and asked when the next show like that would be on, and he said that it wouldn't be for another year or so. I showed him what I had to offer and he liked. He's got a whole collection of my paintings now too. I also explained to him that my spray paintings were created in anywhere from 5 to 25 minutes a piece. He liked the idea of having demostration art out in front of the gallery and allowed me to set up during the summer months. My first show was in at the Second Saturday showing for June in 2000. Since then I have had 13 other shows over the last five years. Every show I have made a bit of money. The paintings were sold for $5 dollars at first. Then $20 one year, and now they seemed to have leveled off somewhere around $10-$15 each. Thanks to the exposure from the art walk, the friends of Jim Ferry and the support of my neighborhood, I have sold over 300 paintings. I got about 200 or so just sitting around, and i've given away probably another 100.
I started my life as an art student at California College of the arts in the fall of 2004, and I am a continuing student going on into the spring of 2006. I'm planning on finishing my major while enrolled here at CCA.
Unfortnately as of November 12, 2004, my dad has passed away. He died of a heart attack and was comatose for a week; the damage was such that we all knew he would rather pass on than continuing living as a burden on the family. We all love him very much, and he lives on in all of us.
For a list of other Contemporary Artists check out:
The Saatchi Gallery - Contemporary art in London
Email:
Drop me a line or email anytime, and i'll get back to you in a timely manner.
I would like to hear your input or suggestions....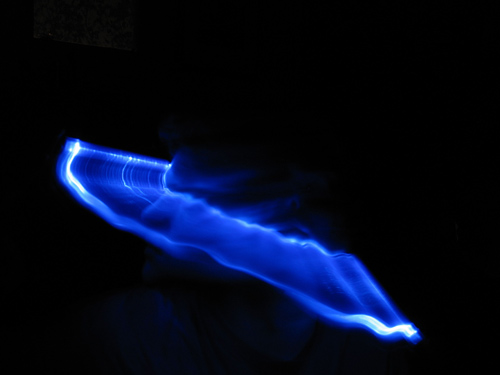 All Artwork & Design Copyright 2007