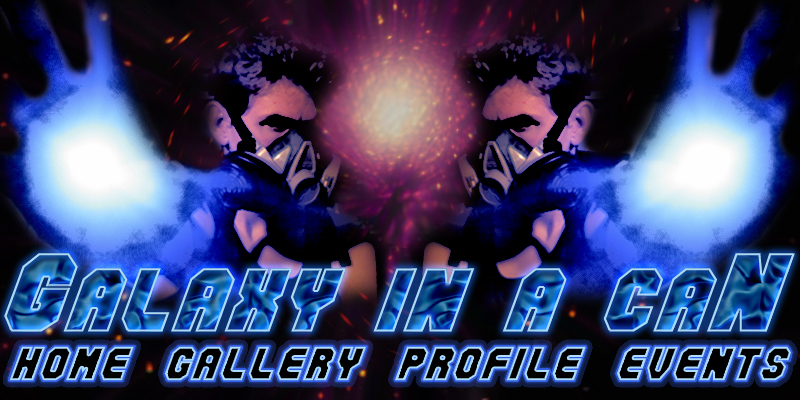 Welcome to my site!
Spray Paint...Photoshop...Acrylic...Oil...Photography...Juggling
OK. . . . so there have been lots of changes done to the site. Lots of galleries have been changed
and new pics have been added. The galleries are up-to-date and my EVENTS page actually has events on it.
Check it out - some things are still here and others have moved on!
SINCE ALL THE UPDATES: PLEASE BE SURE TO REFRESH
EACH PAGE IF YOU'VE BEEN HERE BEFORE
All Artwork & Design copyright 2007